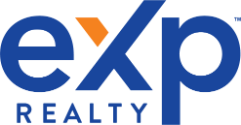 D S Hunter Realty Group
Speak With Devin, Enter Your Address Below...
What Does It Take To Sell A Property In Today's Market?
Is Now A Good Time To Sell A Property?
Do not believe what others are saying about this market. Properties are sold each day.
I Don't Want To Deal With Open Houses and Showings, Now What?
Devin and eXp Realty have an Express Offer Program available your home might qualify for.
Devin Will Listen To Your Plan to Help You Determine If Now Is A Good Time To Sell.
Devin is here to help you determine a plan to sell your property and purchase another if that is what you are looking for.


Transferring to another area? Devin can help you with that plan as well.